360° Camera + Rear Camera +
Virtual Front Camera
Clear license plates recognition
with two cameras!


"

T

he world's first

*

" New Structure,
"ARF" Dash Cam
Around 360°/Rear/Front
Equipped with 3 views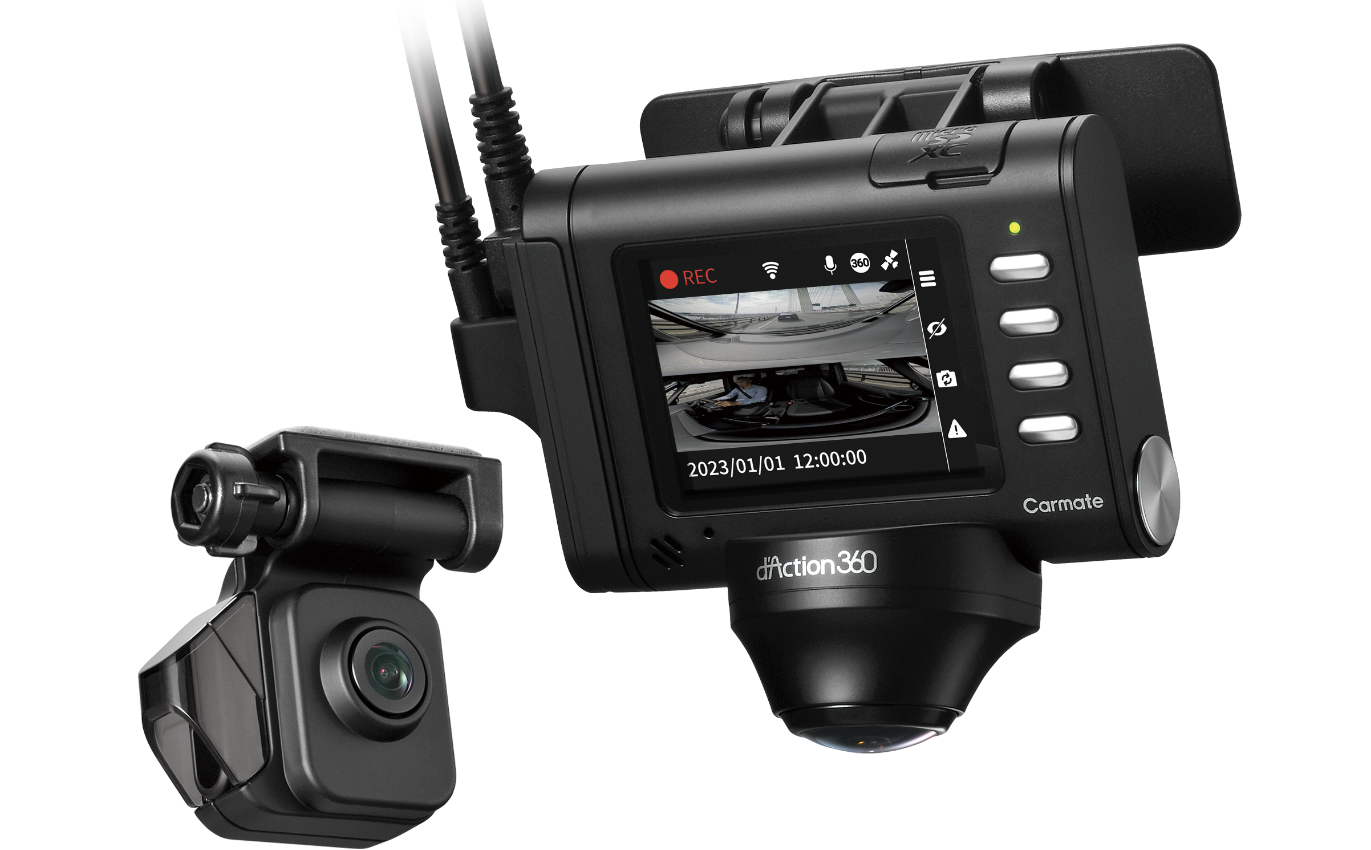 [Don't compromise your peace of mind]
Dash Cam that protects you and your loved ones
*Dual-recording function (November 22, 2022 Patent registered) loaded
360° dash cam with clear recording
of license plates in front and
behind the vehicle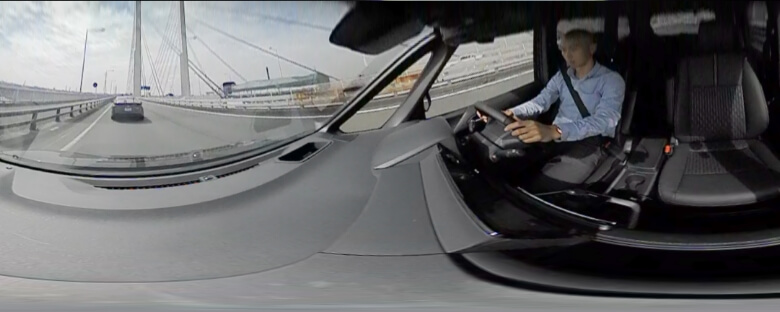 < wide views >
Outside the vehicle:Prepare for accidents in all directions,which are difficult to record with front and rear cameras.
In the vehicle:Record driving conditions and situations.This is useful in showing that you were driving safely.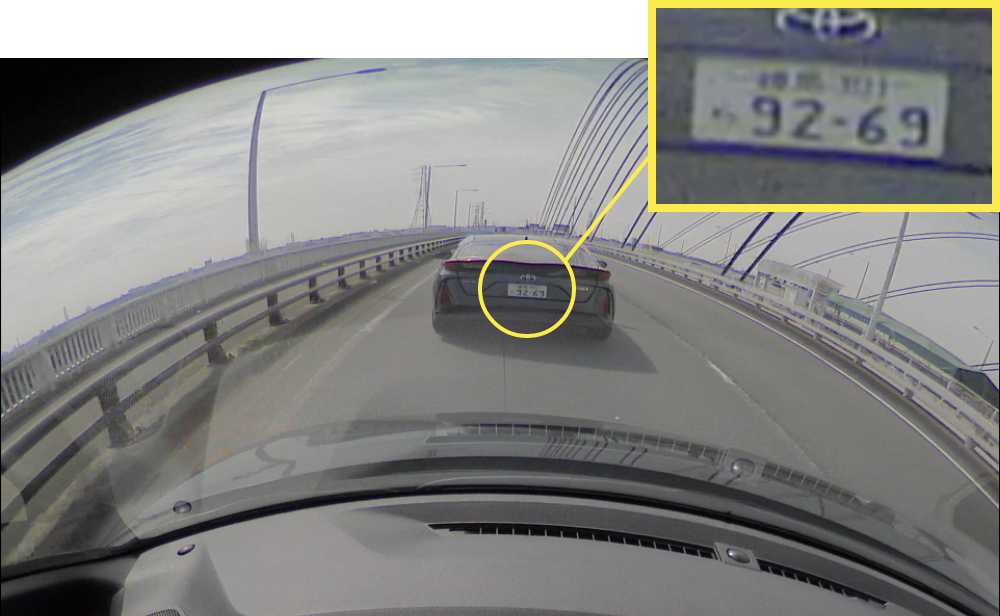 < license plate recognition >
In general, the wider the angle, the less detail will be visible.
Therefore, the DC3600R improves license plate recognition
by using the Dual-recording function to cut out only the front
portion of the 360-degree image and save it in high quality.
The rear recording is optimally designed to balance license
plate recognition performance and wide angle of view.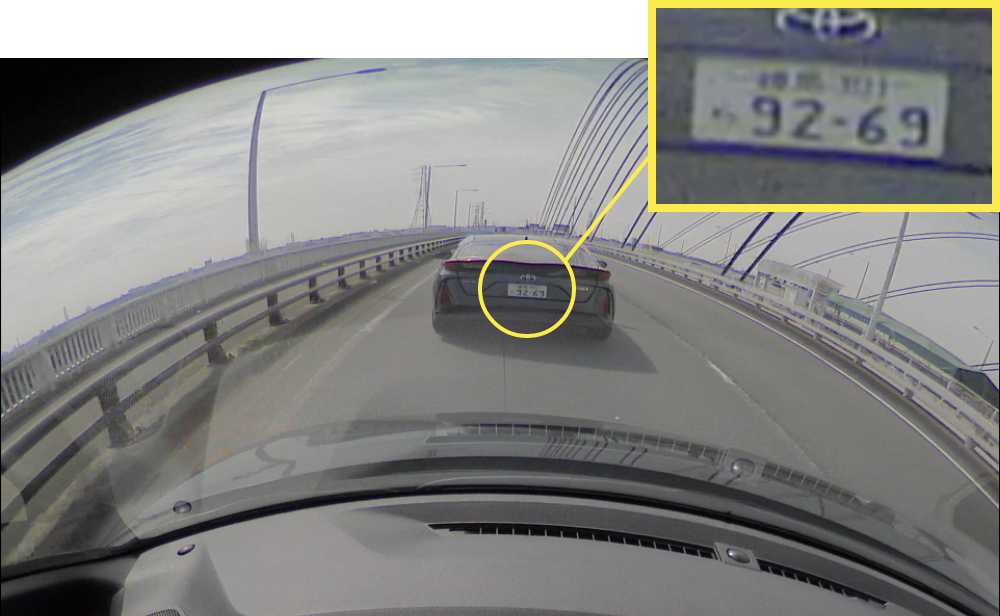 Rear: The rear camera, can record clearly through tinted window, even at night.
Front: Clear recording with high-function virtual front camera specializing in front recognition.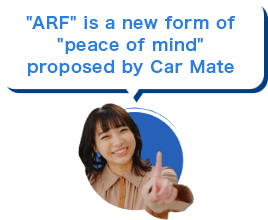 DC3600R introduction
movie now available
「DC3600R hidden F」

DC3600R


Recording Performance

DC3600R "ARF"
Two cameras (360-degree and rear)
with three viewpoints: 360-degree, rear, and front.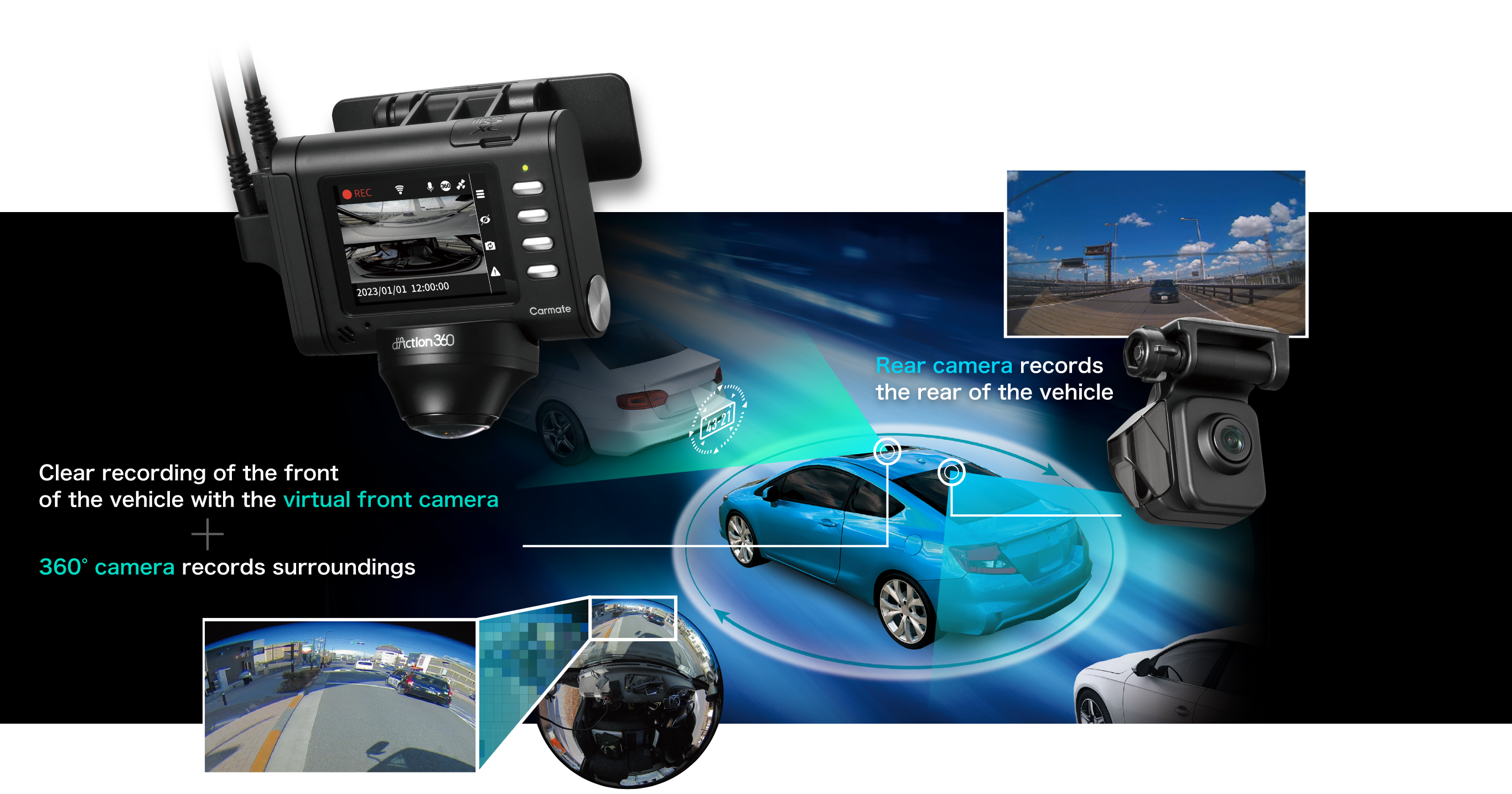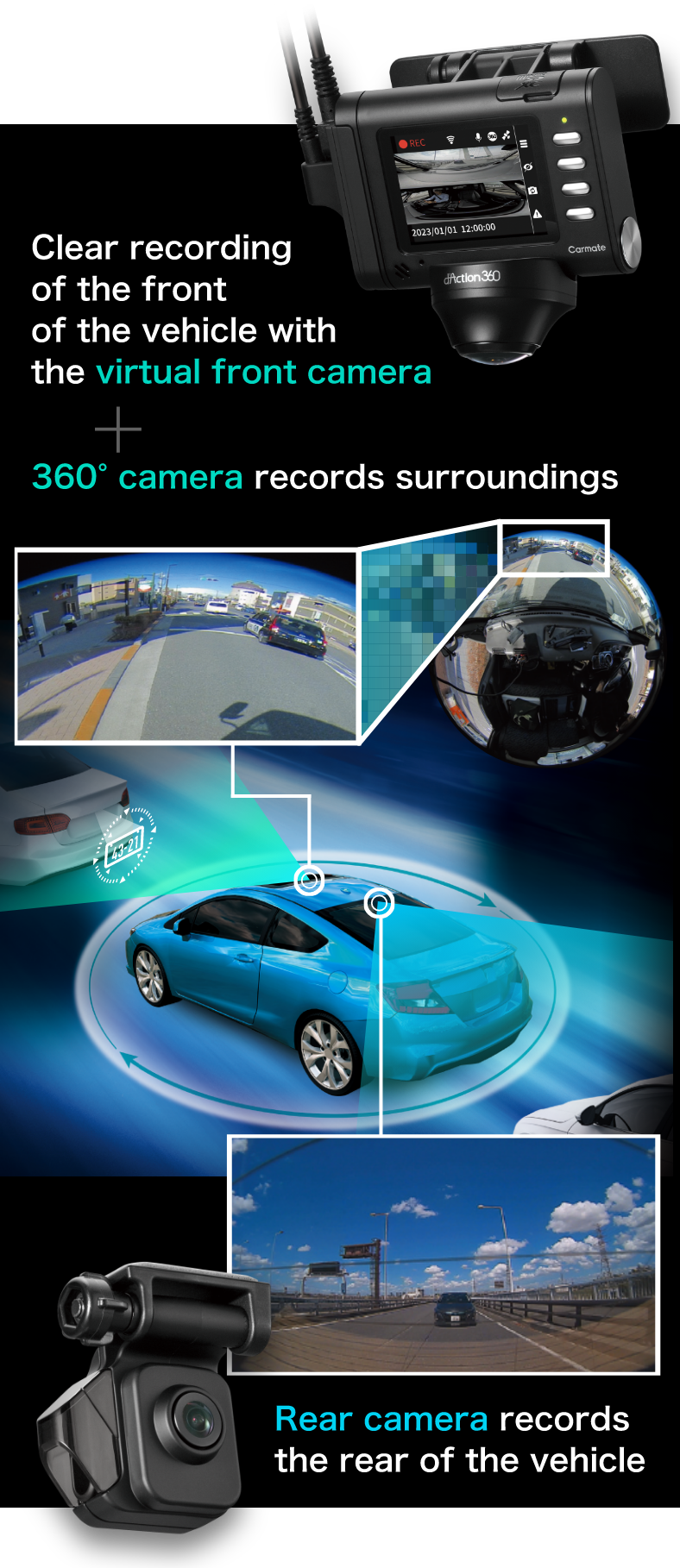 The "Virtual Front Camera" enabled
by the Dual-recording function makes driving more secure.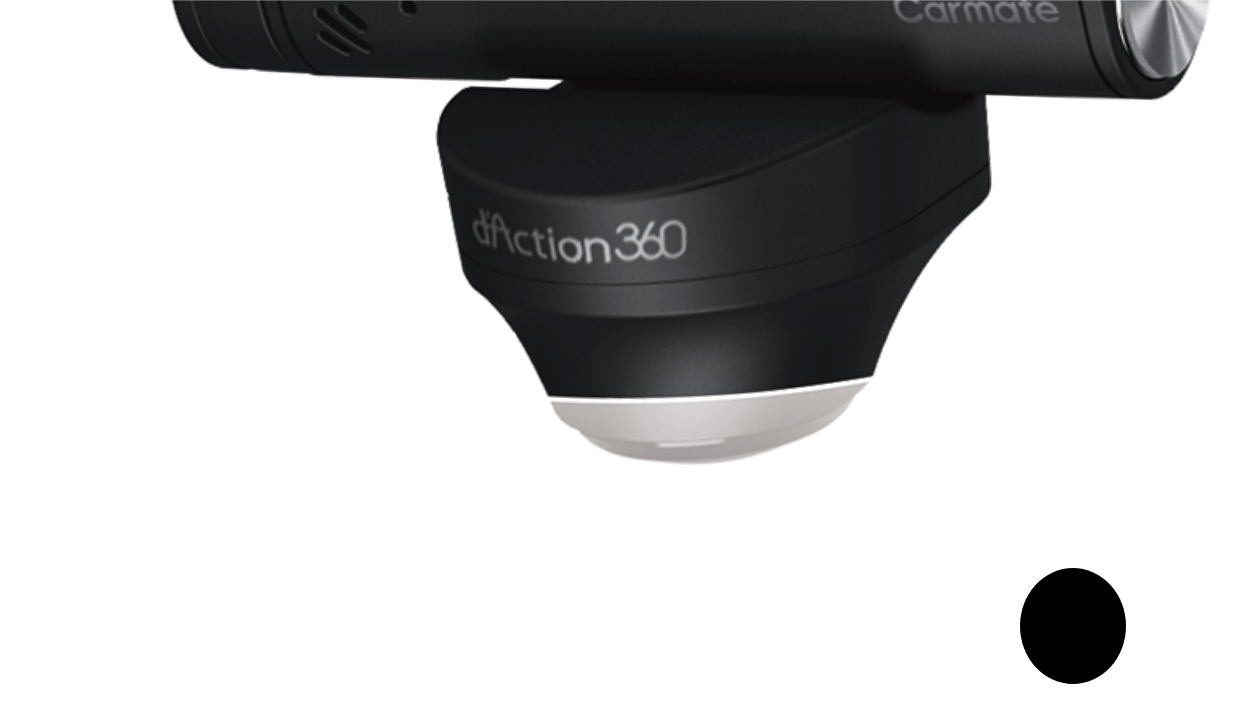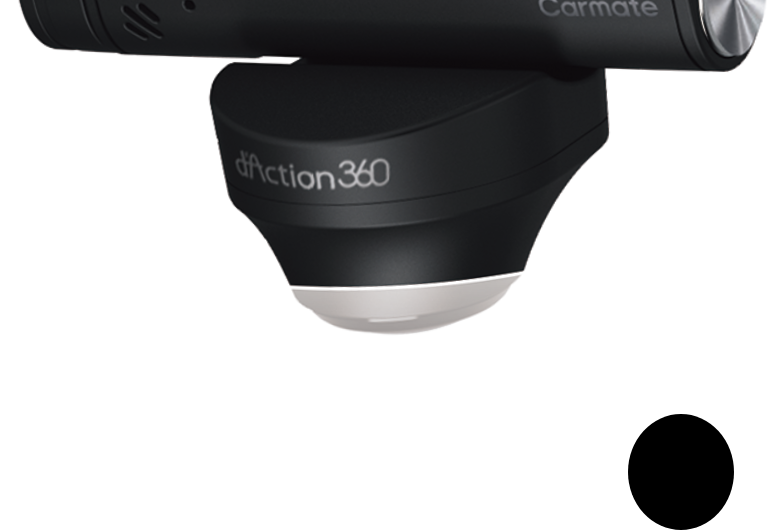 The 360° all-around camera records the surroundings
and inside the vehicle without any blind spots
Around 360° Camera


The 360° camera records incidents
on the side or inside the vehicle that
would be difficult to record with
only the front and rear cameras

Reassurance of being able to record your safe driving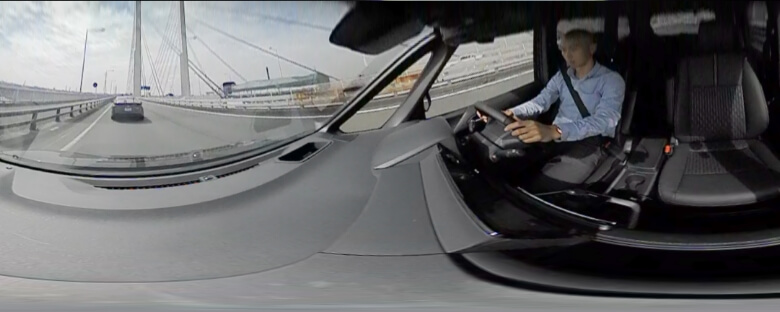 Wide-angle design with a verticalangle view of 220 degrees

The system clearly records from the inside of the vehicle to the traffic lights in front of it.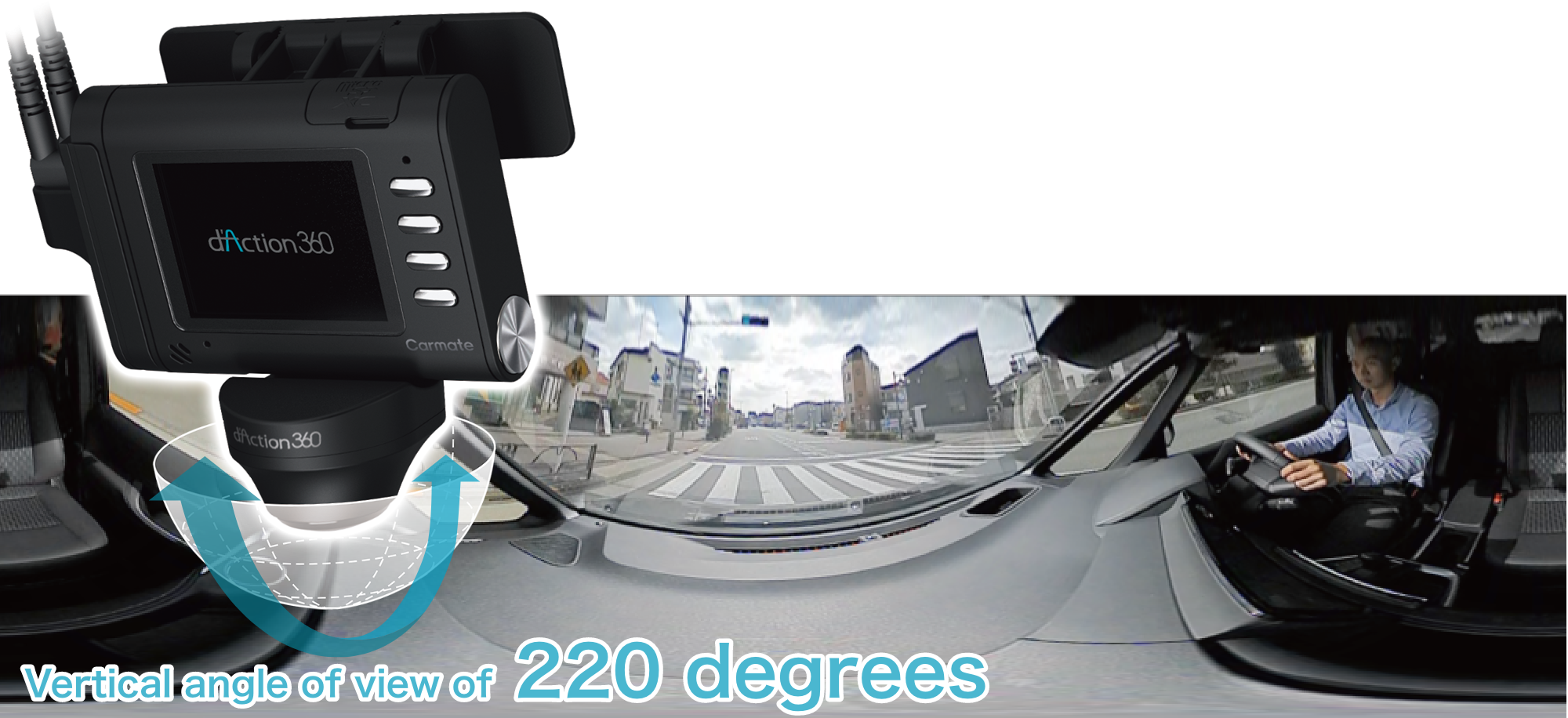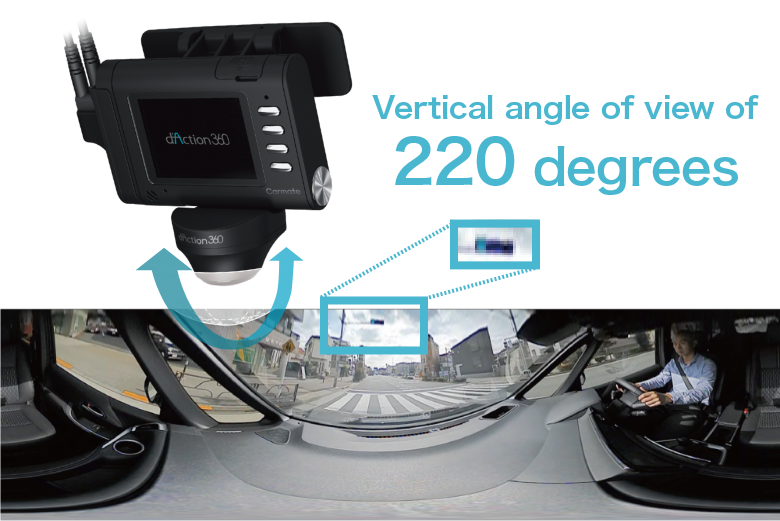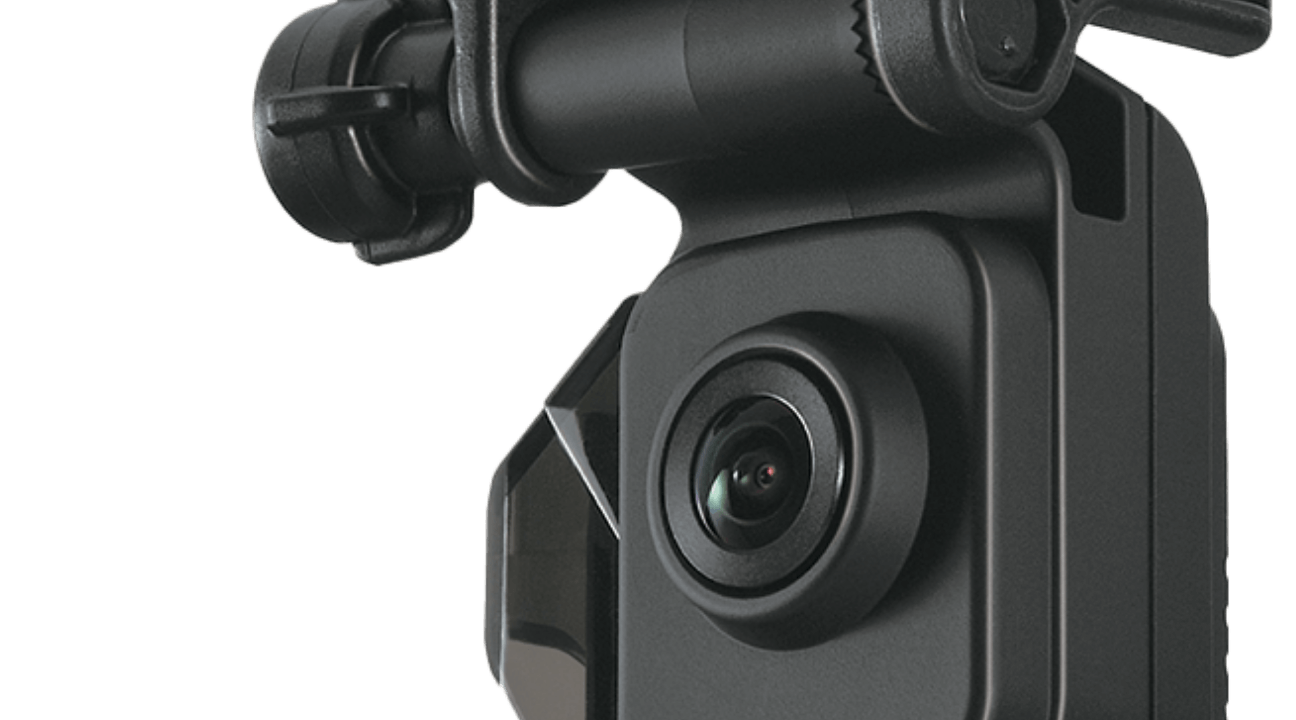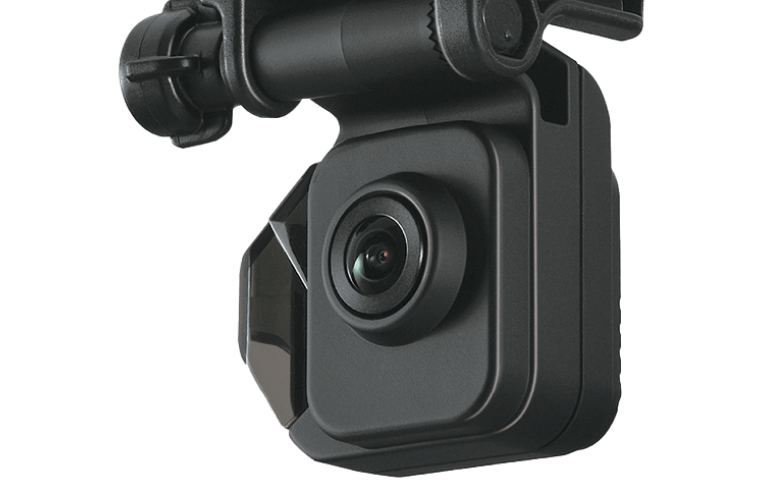 Equipped with STARVIS for clear
recording even at night.
High-quality FHD image quality recording
of the rear of the vehicle. 
Rear Camera


Equipped with STARVIS™
for bright recording even through tinted window
It is compatible not only with genuine tinted window but also with dark tinted window with a transmittance of 5%.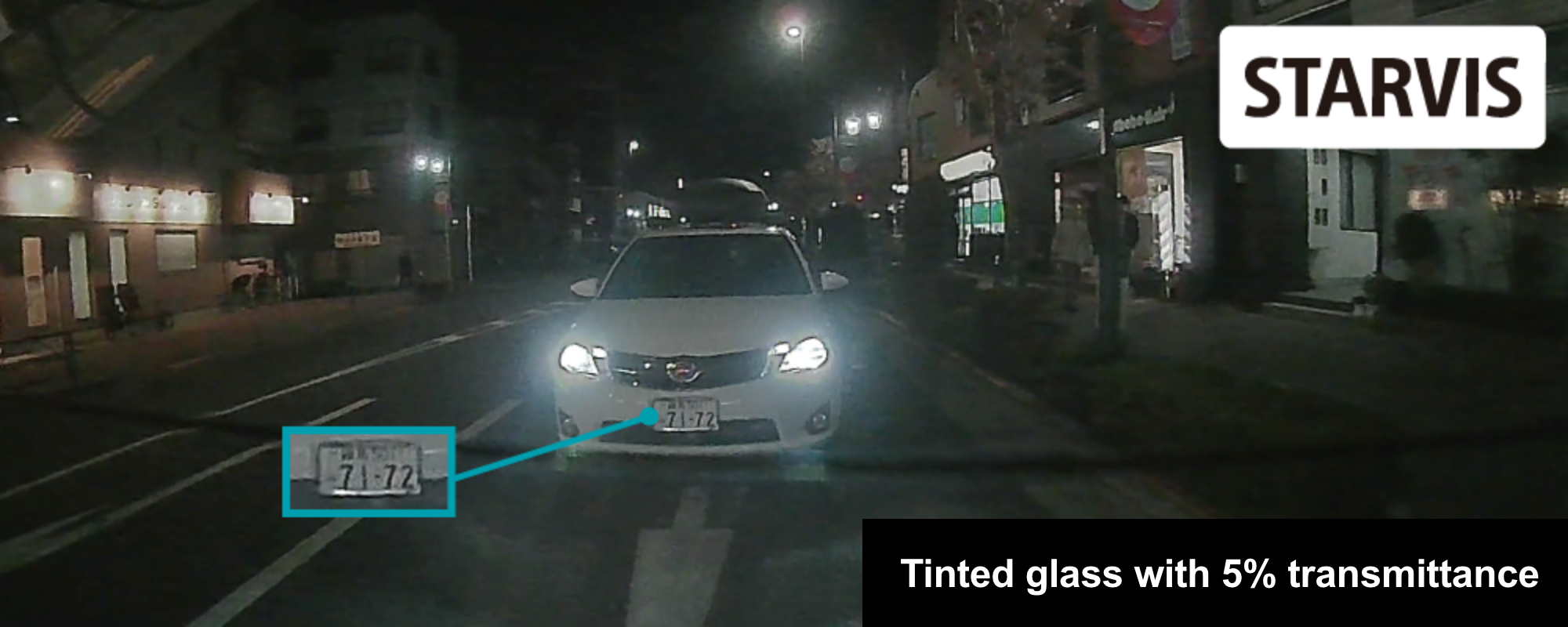 *STARVIS is a trademark of Sony Group Inc.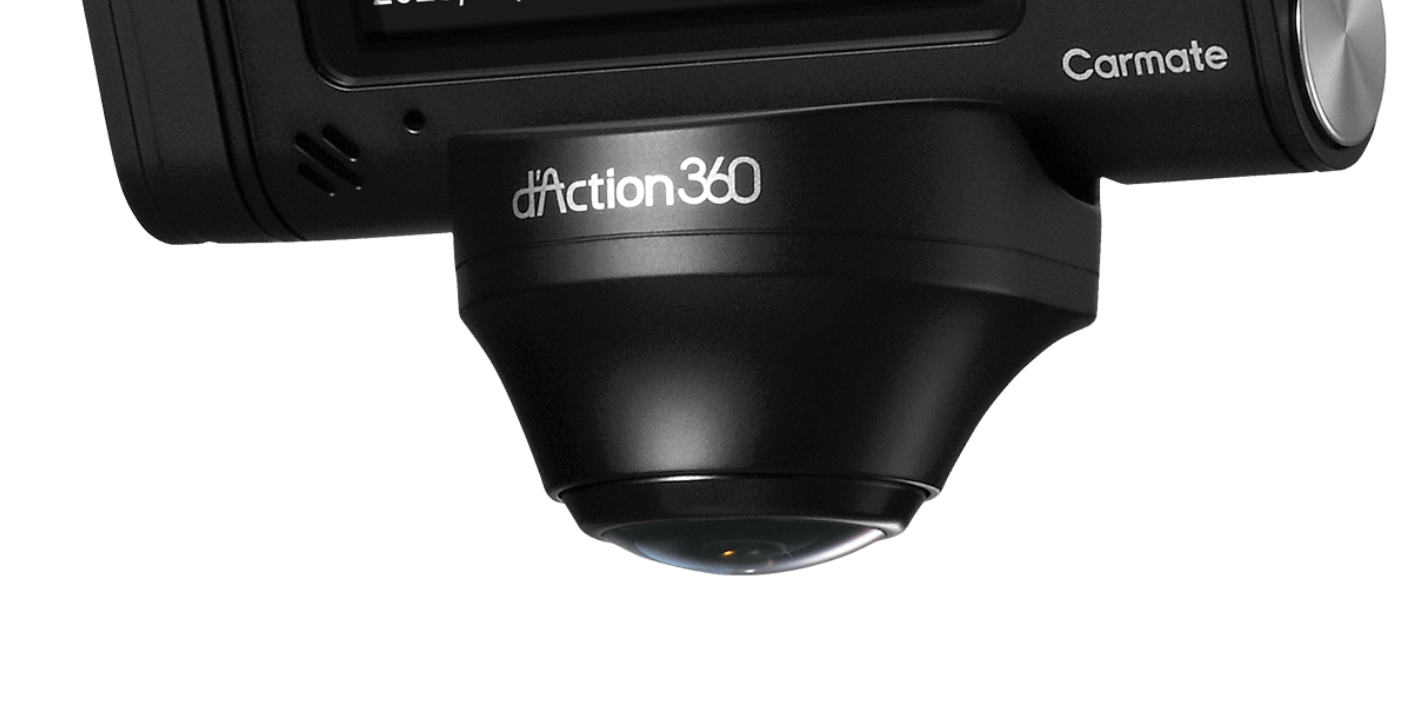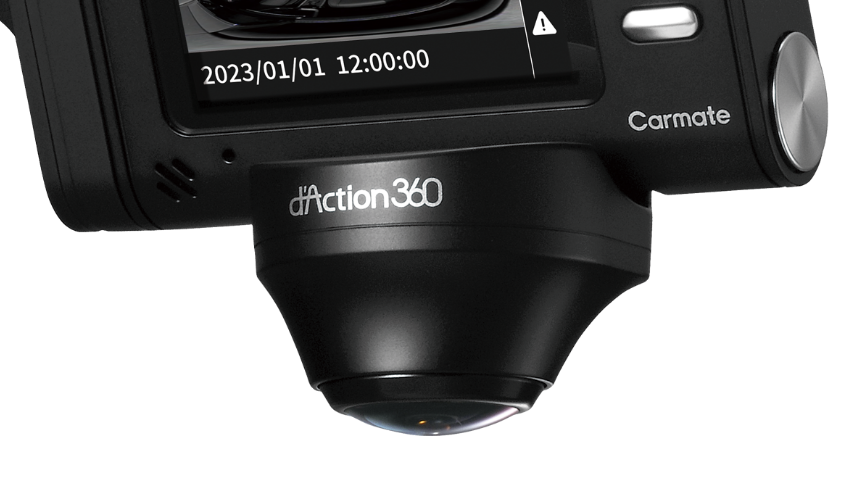 Dual-recording enhances license plate
recognition performance of the vehicle in front
Virtual Front Camera


Crops out the front portion from the 360-degree
image before resizing and saving it in high quality.
The license plate of the vehicle in front, which was difficult to recognize with conventional 360-degree cameras, is clearly recorded.
It will give you peace of mind in case of emergency.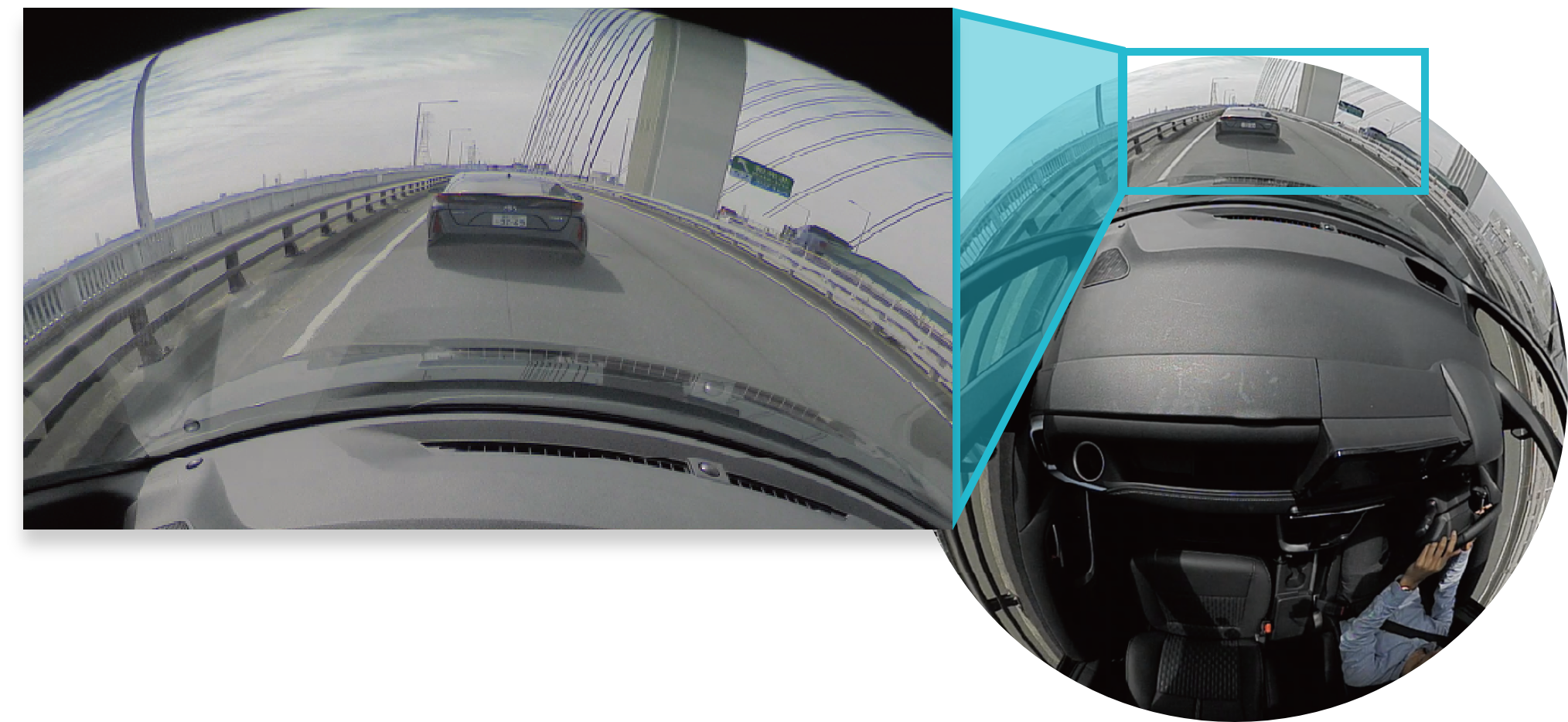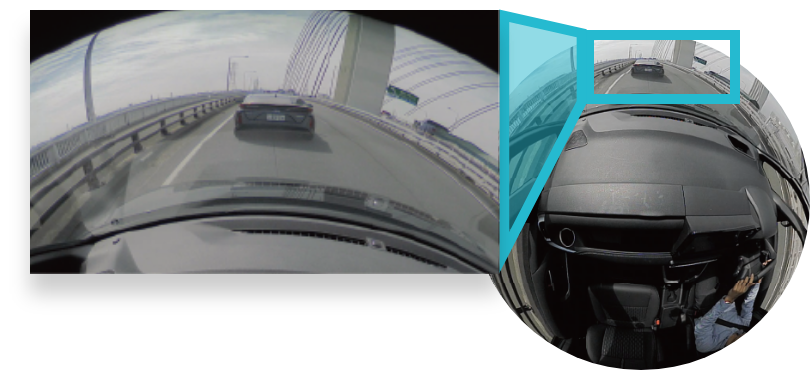 DC3600R Parking Monitoring Function
*Requires the Parking Option
(DC204), sold separately.

360° monitoring while parked
With the Parking Option (DC204) (sold separately), the system detects and records impacts while the engine is off.
The 360° camera also records incidents such as door dings and hit-and-runs that occur when your vehicle is parked.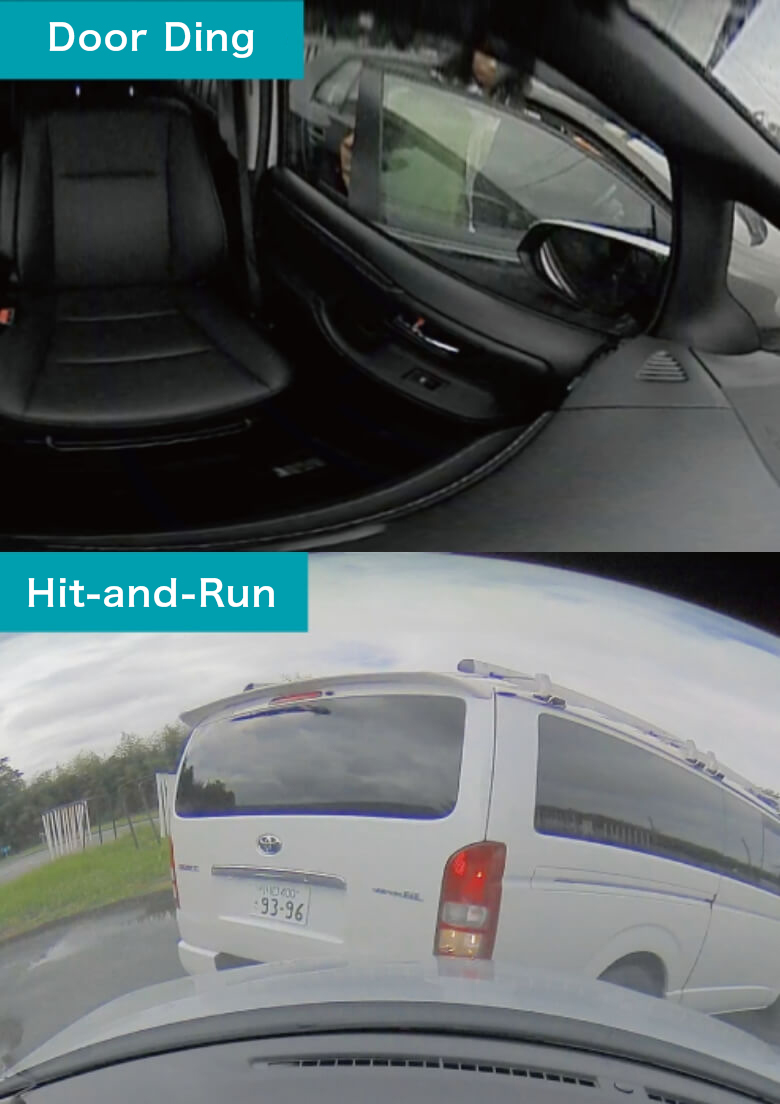 Protect your vehicle for up to 2 weeks of parking monitoring
Automatically switches between three recording modes for long-time monitoring.
All modes record 360°, rear and front.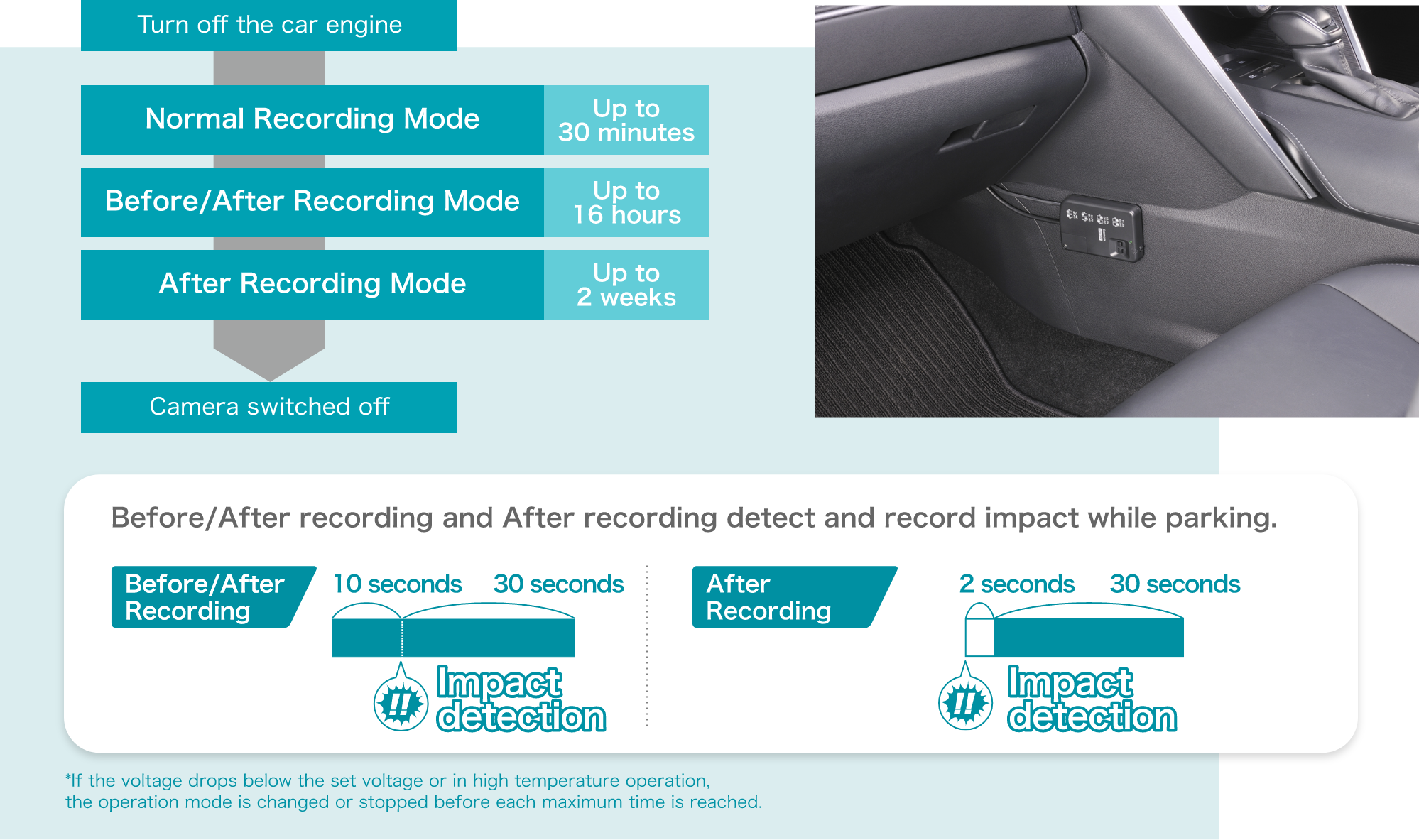 Parking continuous recording works
for up to 30 minutes after the engine
is turned off.
While parked for a short period of time, such as at a convenience store,
the camera also records problems that would not be detected by impact detection.

Voltage monitoring function
If the battery voltage value falls below the set value for a certain period of time, the power supply to the camera is stopped to prevent the battery from dying.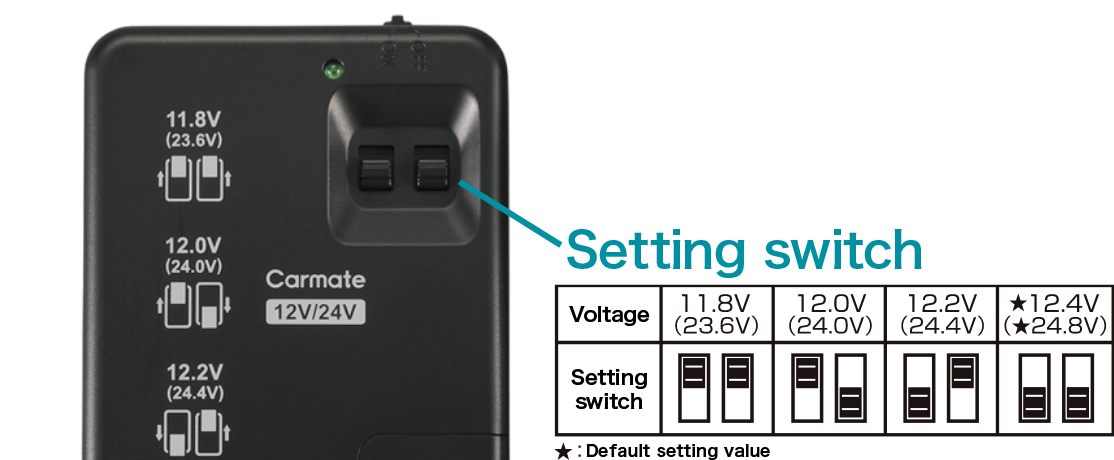 Easy and convenient features of the DC3600R


2
.

4-inch LCD makes it easy to check
images and change settings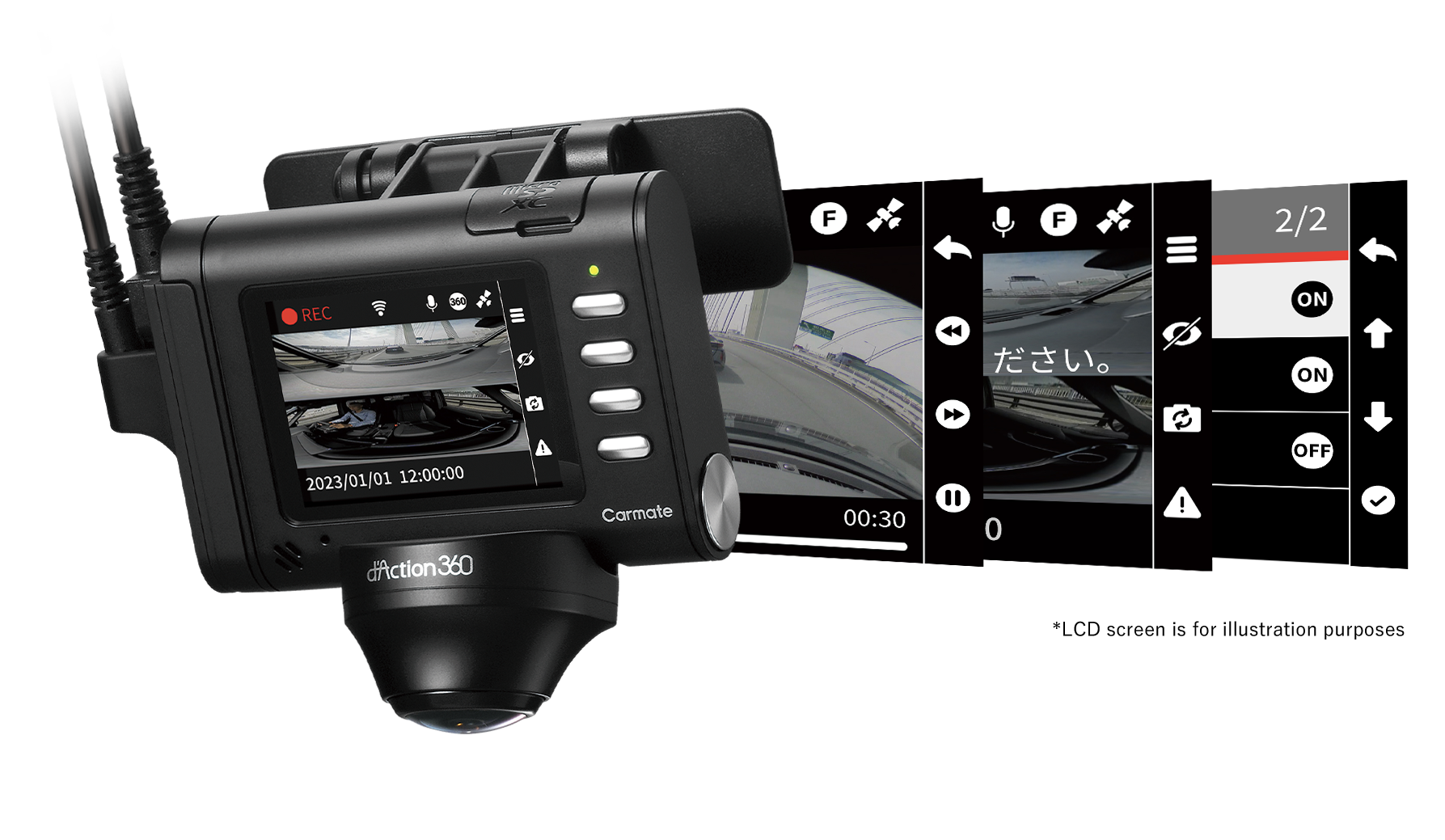 The large LCD screen makes it easy to check playback of recorded video,
change various settings, and view notifications of errors and other problems.
A button operation guide is displayed on the right side of the screen, allowing easy navigation
The brightness of the LCD screen can be adjusted and set to show/hide during operation.

32GB microSD card included
A dedicated SD card is inserted into the camera.
Compatible with d'Action360 dedicated microSD cards from 32GB to 128GB.
First "Maintenance-Free compatible" d'Action360 series
Recorded videos
can be viewed on a smartphone. *A compatible smartphone is required.Please be sure to check thechecked device lists (DC3600R)
Since the camera is equipped with a wireless LAN,
recorded videos can be viewed wirelessly right then.
By downloading and storing important video on your smartphone,
there is no need to worry about it being overwritten.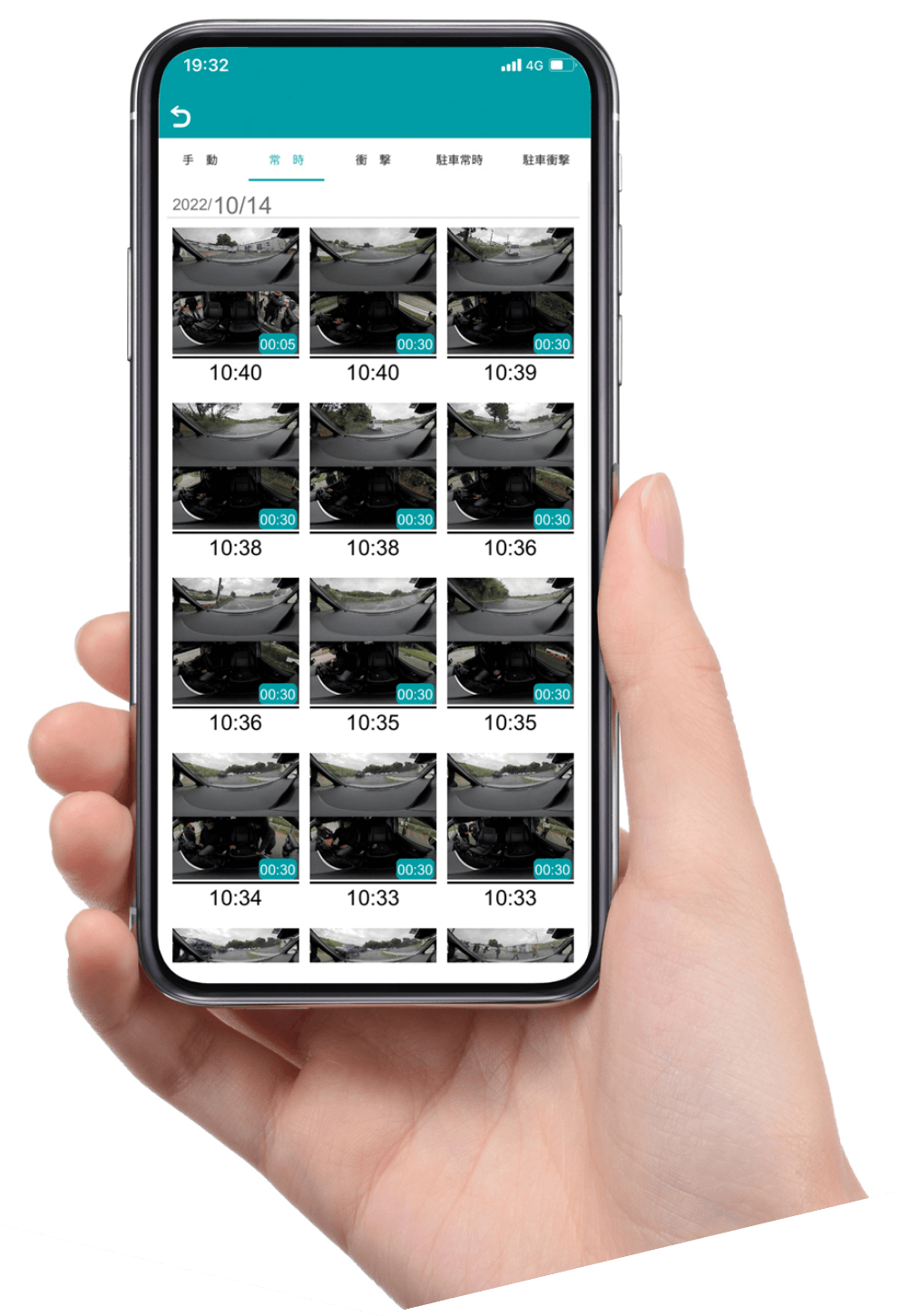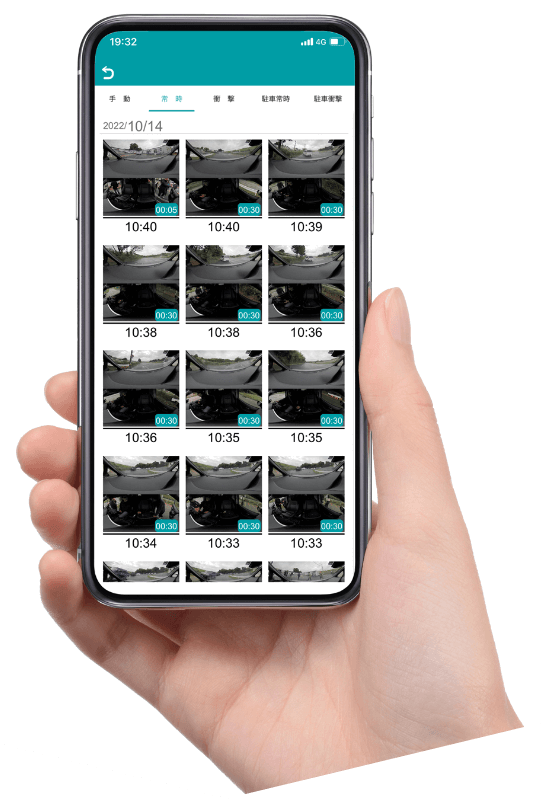 Check videos in more detail
with PC software
*PC software is for Windows only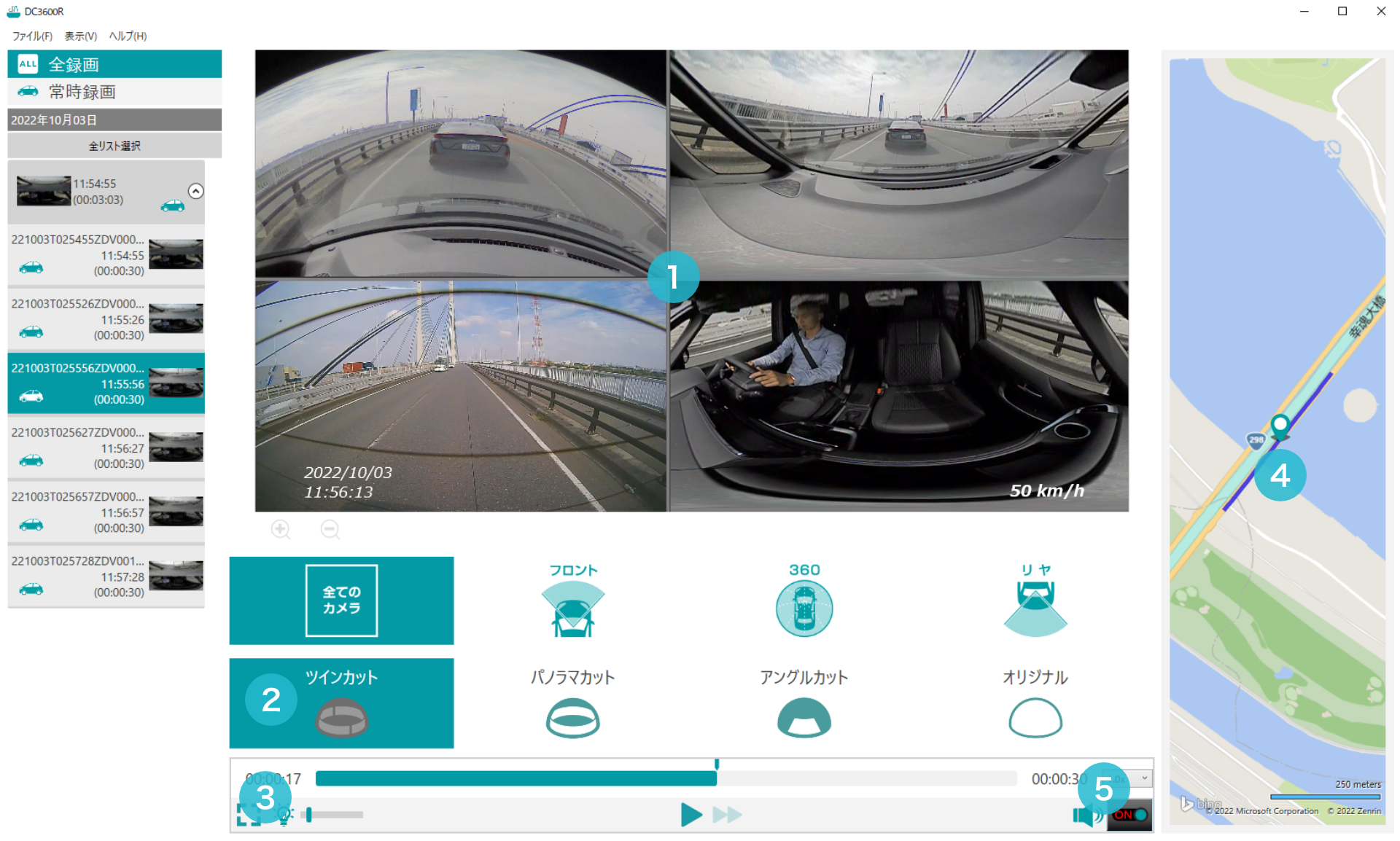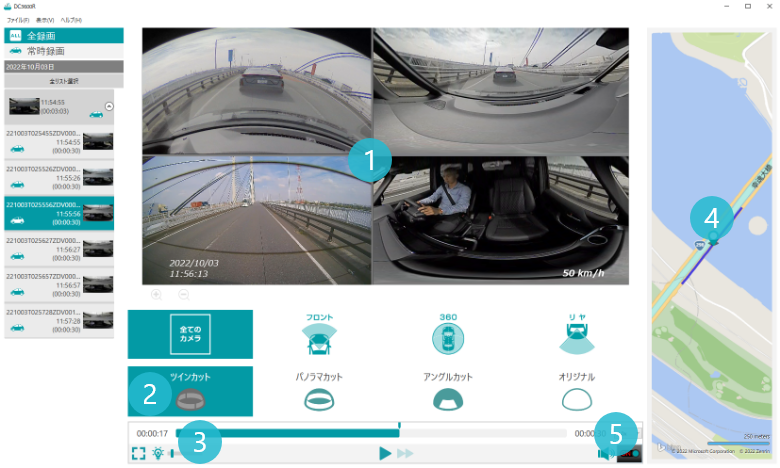 1

Simultaneous viewing of videos from ARF three different views

2

360° video can be changed for better viewing by switching viewsDrag on the video to check it while scrolling horizontally
3

Brightness can be adjusted on the PC software even after recording

4

Easy to find videos by displaying the route on a map

5

Playback speed can be switched, for example, double-speed playback to find the scene you want to watch, or slow playback for a more detailed look at a specific scene.
Voice notification

The status of SD card which are difficult to see will be noticed by voice, such as "SD card not found".

Includes 9m rear camera cable for minivans
and other large vehicles

Geotagging

Receives signals from GPS, GLONASS, and MICHIBIKI calculate highly accurate geotagging.
*Geotagging may be inaccurate in areas such as tunnels where signal is disrupted.

LED traffic lights

d'Action 360 employs a 27.5 fps frame rate to prevent synchronization with the flickering of LED traffic lights, allowing them to be accurately recorded without discoloration.

Noise reduction

To prevent electromagnetic disturbances from television and radio, VCCI compliant noise reduction measures have been taken within the camera body.

Built-in G sensor

The 3-axis G sensor detects impacts from all directions, and automatically triggers 360° video recording.

Super capacitor

Even if the power supply is suddenly cut off due to an accident, etc., the super capacitor supplies power and saves the video images to the end.
Before purchase
・This Product is not guaranteed to produce valid evidence as proof for any accidents, or to identify any license plate, model or color of any vehicle.
・This Product is not guaranteed to record in all circumstances.
・Please note that Car Mate takes no responsibility for any loss arising from the use or failure of this Product, or from any damage to any recorded video and/or data.
 *A compatible smartphone is required. Please be sure to check thechecked device lists (DC3600R)
 *PC software is for Windows only
・Do not install the Product on a vehicle equipped with a sliding rear window.
・Cannot be used in vehicles where accessory power is not turned off when the vehicle key switch is turned off.
・Recording performance and time may vary depending on the object being recorded or on the ambient environment.
・Depending on the ambient environment or geographical factors, this Product may not be able to adequately receive GPS signals or receive GPS signals at all.
・Using this Product near a TV antenna may cause a deterioration in the reception sensitivity, flickering and/or noise from the TV set.
・This product is not dustproof, rainproof, or waterproof. To prevent electric shock, fire, or product failure, do not touch it with wet hand, and keep it away from water and other foreign matter.
・If you use a car window sunshade, heat tends to generate around it, which may cause the camera to malfunction or come off. As such, ensure the camera is not tucked between the sunshade and the windshield.
・This product is for use only in Japan. Please follow the local and state laws.
・Installation position requirements and notes The mounted camera does not interfere with the driver's vision and operation of the vehicle., The camera is mounted within the upper 20% portion of the windshield., The camera is mounted so that its lens is within the wiping range of the windshield wipers., The mounting tape of the camera mount does not overlap any heated wire printed on the windshield or antenna., If additional security or safety cameras are already in place, the mounted camera should not be within the view of such camera.
・Distortion in the "virtual front camera" video and black areas on the left and right sides of the top are not malfunctions.